Skip to Content
Non-Thermal Vein Ablation
Premier Vein & Vascular Center's Non-Thermal Ablation
Medical science is always evolving, especially as research scientists are exposed to new technologies. Eventually, these technologies result in extensively-tested procedures. We're happy to provide them. Alternatives to thermal ablation have arrived. Endovenous thermal ablation, ambulatory phlebectomy, and sclerotherapy are all highly-effective methods of treating varicose veins. However, some of our patients love the benefits non-thermal ablation provides. We have the experience and innovative thinking needed to deliver these non-invasive vein treatments.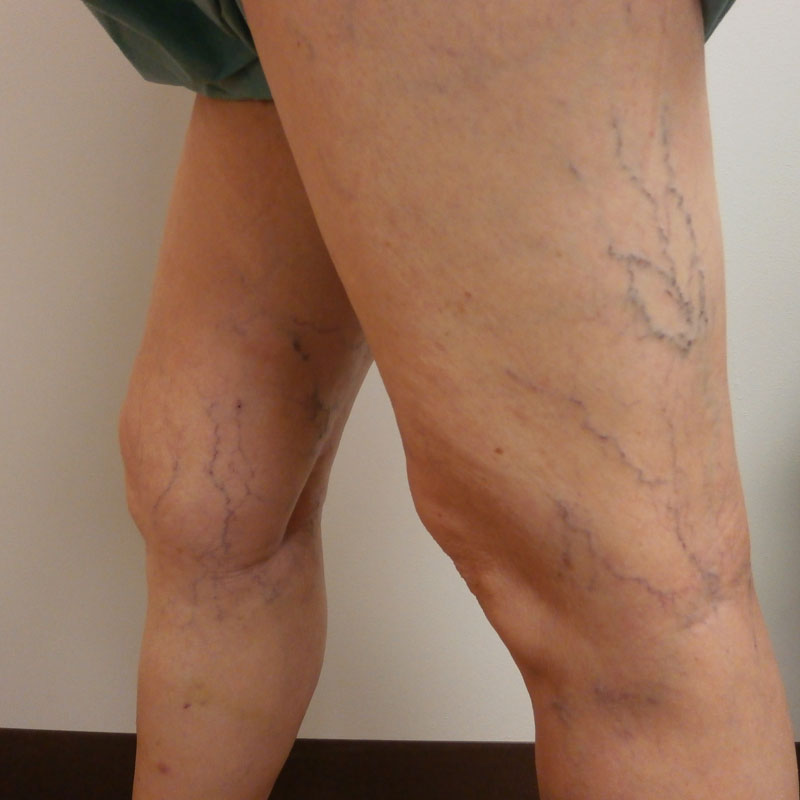 When Should I Seek Treatment for Varicose Veins?
Varicose veins are a big problem for those who suffer from them. Varicose veins can be small, but they also manifest as bulging veins. Their negative qualities extend beyond aesthetics. You should strongly consider seeking treatment if the visual evidence of a varicose vein is present in combination with any of the following physical symptoms:
Persistent leg cramps
Itching and burning sensations that don't subside
Swelling and numbness
Restless leg syndrome
Generalized aches and pains
Leg heaviness and fatigue
If you have unsightly veins – usually on your legs – and these symptoms, then schedule an appointment with Premier Vein & Vascular Center. Before we begin interventional treatment, we'll use an ultrasound to see how your veins are functioning under the skin.
What Non-Thermal Ablation Procedures Exist?
At Premier Vein & Vascular Center, we perform one of two non-thermal vein ablation procedures. As with any of our processes, we work out the details in coordination with you. Which procedure we choose depends on a variety of factors. Our non-thermal ablation processes are:
Venaseal™: Patients always desire simple, non-invasive procedures. They result in less post-operational downtime and are often as effective as more invasive methods. Venaseal™ is new on the market, but we are confident in its ability to deliver results to our patients. Venaseal™ is an adhesive that our specialists place in the vein through a small catheter. Once we're done, we bandage the area.
Varithena®: Varithena® offers patients a medicinal, not adhesive, way of addressing varicose veins. Much like with Venaseal™, we use a fine needle to administer the medication in the impacted vein. Varithena® is a microfoam. Once added to the vein, it begins the process of treating the varicose vein. Eventually, the vein collapses, and the Varithena® dissipates.
Thermal Vs. Non-Thermal Ablation. What's Better?
Ultimately, it comes down to personal preference. Thermal ablation has more research and history on its side. As a result, many of our patients trust thermal ablation more. Some patients don't qualify for non-thermal ablation. In those cases, thermal ablation is a highly-effective procedure for targeting varicose veins. However, the benefits of non-thermal ablation are numerous. Premier Vein & Vascular Center encourages each of our patients to reach out to our office and schedule an appointment. We can review your case and tell you which option is best for you. The benefits of non-thermal ablation include:
We perform non-thermal ablation vein treatments in the office just as we do thermal techniques
They may minimize the use of compression stockings after the procedure
There are less injections to numb the area than there are for the thermal techniques.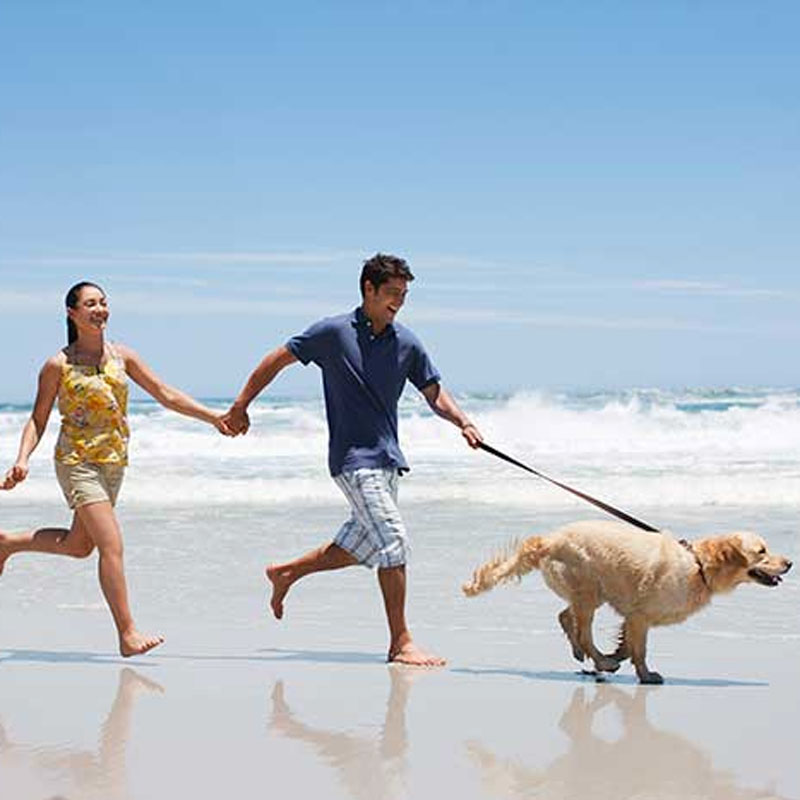 What Can I Expect From the Post-Procedure Process?
The most significant benefit of non-thermal vein ablation is its ability to treat varicose veins without some of the hindrances the thermal procedures pose. Thermal ablation requires the use of a compression sleeve post-operation to keep pain and swelling down, but you won't need to do so with either Venaseal™. Neither Venaseal nor Varithena require the use of perivenous anesthesia so the needle sticks you feel during the procedure are minimal. If you decide to move forward, our medical professionals will let you know what to expect in the days, weeks, and months after the procedure.
Schedule Non-Thermal Ablation With Our Office Today
We're big believers in the potential offered by our non-thermal vein ablation procedures. At Premier Vein & Vascular Center, our team is dedicated to bettering the lives of our patients, one vein at a time. To get started on your journey toward a non-varicose vein existence, contact us today.
Call Premier Vein and Vascular Center to Schedule Your Appointment Today!