Skip to Content
Dialysis Fistulas Evaluation
Dialysis Fistulas Maintenance in Houston
Patients who have advanced kidney failure often have a fistula or graft in order to make dialysis easier. If these fistulas and grafts are not well maintained by a vascular specialist, they can become clotted or narrowed, making dialysis difficult or impossible.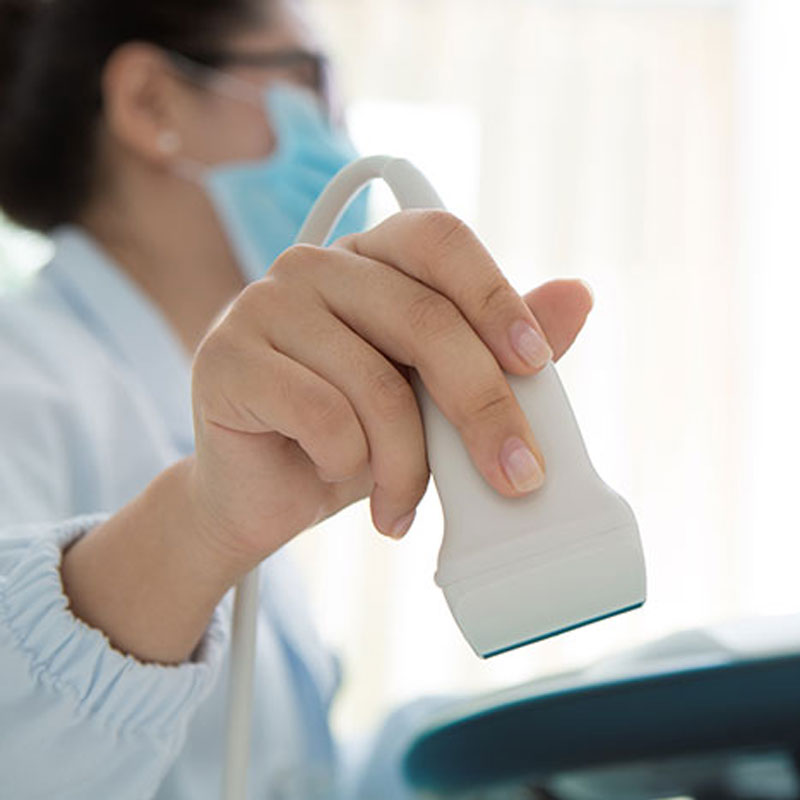 Our Maintenance Procedures Include the Following
Angioplasty
Fistula declot
Fistulogram
Fistula maturation and salvage
Catheter placement and removal
Fistula in-flow reduction
Consult With Our Experts to Learn More
At Premier Vein & Vascular Center, we have completed thousands of successful dialysis fistula procedures in our 15 years of practice. In our state of the art practice, we serve patients throughout Katy, Houston, and the surrounding areas. If you would like to learn more about these services and how we can help you, call us today at 832-321-5355.
Call Premier Vein and Vascular Center to Schedule Your Appointment Today!