Skip to Content
We Offer Same Week Consultations Effective Vein Treatments & Procedures
With over 15 years of experience, the vein doctors at Premier Vein & Vascular Center have the knowledge and skills to effectively diagnose and treat your vascular condition. We have a state-of-the-art facility that uses the latest advances in technology to ensure the very best results. From varicose vein treatment to therapies for cancer patients, Premier Vein & Vascular Center offers the personalized attention, caring services, and affordable treatment options you need to maximize your vascular health.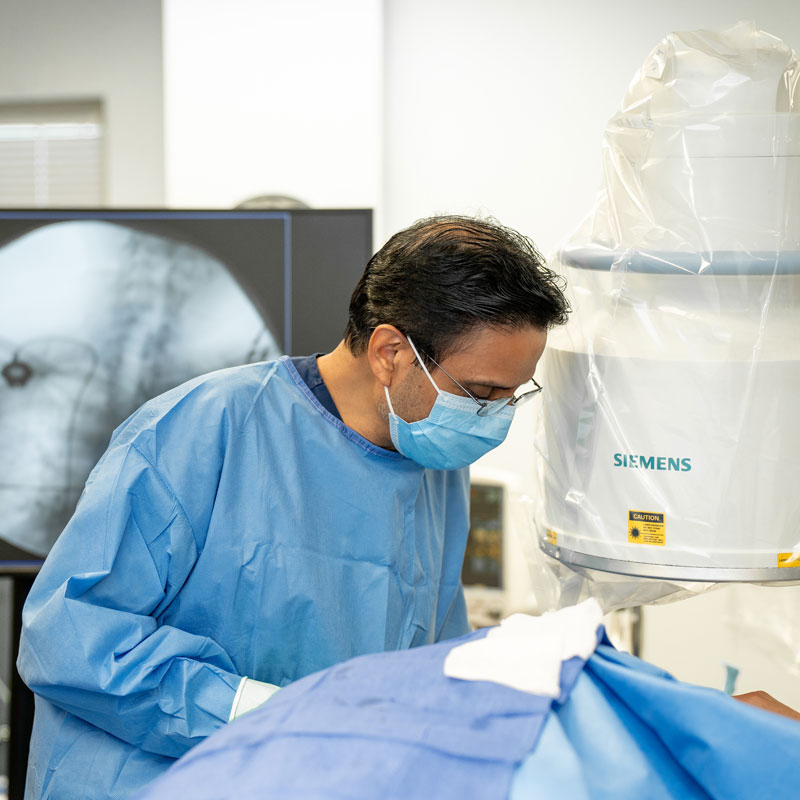 Venous Access Procedures
If you require repeated blood draws or need frequent medication to be delivered via your bloodstream, then the vein specialists at Premier Vein & Vascular Center can make things a lot easier on you with a vascular access procedure. A Central Venous Access Catheter (CVAC) is a minute, flexible tube that is inserted under the skin and into a vein in your arm or chest. The catheter is threaded through the access vein until it reaches a large vein near your heart. Different kinds of CVACs are used, including tunneled catheters, peripherally inserted central catheters, and implantable ports.
Dialysis Fistulas Maintenance
An arteriovenous fistula is a surgical connection between an artery and a vein, which creates a ready source of blood with a rapid flow. This minor surgical procedure is recommended before you begin dialysis for kidney disease. While a fistula can be extremely helpful when treating kidney failure, it can also become unusable if not maintained. At Premier Vein & Vascular Center, we provide a full range of fistula maintenance procedures that significantly lowers the risk of fistula failure. At Premier Vein & Vascular Center, we have completed thousands of successful vein procedures in our 15 years of practice. In our state of the art practice, we serve patients throughout Katy, Houston, and the surrounding areas.
Oncology Procedures
While chemotherapy may be the most common cancer treatment, the vein doctors at Premier Vein & Vascular Center treat cancer patients by targeting blood vessels. Tumors need a blood supply to feed & grow, so we use the arteries to send medication through a catheter, attacking the tumor from inside your body. For liver cancer, we use Hepatic Artery Chemoembolization to cut off the tumor's blood supply. For tumors located on the liver, kidney, bone, or lungs, Radiofrequency Catheter Ablation (RFA) applies heat directly to the cancer cells, which kills them.
Ultrasound Guided Procedures
If a nodule or mass is detected on an imaging study, your doctor may recommend that it be biopsied to determine what is causing it. During this procedure, a small needle is placed inside the nodule to extract a small piece of tissue which is sent to a pathologist to look at it under the microscope. Dr. Raza has 15 year of experience using ultrasound guidance to biopsy nodules or masses in the liver, kidneys, thyroid, lymph nodes, and other tissues. In this procedure, ultrasound is used to locate the nodule or enlarged lymph gland. Local anesthetic is used to numb the skin before a small needle is place into the nodule to obtain a sample. Afterwards an ice pack is placed over the area to prevent any swelling or discomfort. You will be able to resume your normal activities after biopsy is performed.
Call Premier Vein and Vascular Center to Schedule Your Appointment Today!