Skip to Content
Houston's Leading Vein Clinic
When you suffer from venous disorders, it is important to find a vein clinic that ensures quality patient services and outstanding health care. At Premier Vein & Vascular Center, our specialists are committed to providing you with the best vascular treatments to relieve your discomfort and restore health to your legs and veins. Schedule your appointment with us today.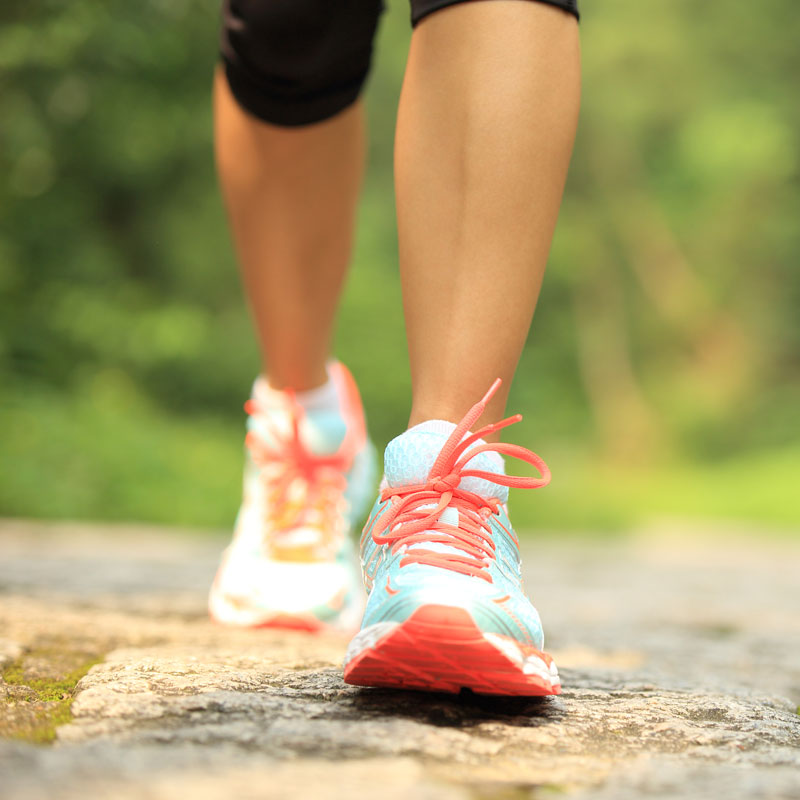 Feel Confidence in the Care Received From Us
At Premier Vein, we know that you have choices when it comes to caring for your vein health. We want you to be confident in the care you are receiving. You can be assured of the following:
We pledge to provide you with an honest assessment of your vein disease. Dr. Raza is specialized in using ultrasound for diagnosis and for treatment. We will not recommend excess procedures that may not be necessary or helpful in addressing your symptoms.
We pledge to use only FDA approved medications for your procedures. We do not use compounding pharmacies to mix medications that are not FDA-approved in order to cut costs.
We pledge to provide you with a good faith estimate of your out of pocket costs prior to performing any procedures.
We promise to take the time to address all of your concerns and questions at your initial consult no matter how long it takes.
"Seal of Approval" Patients Can Count On
Our main priority is the care and protection of your health, for that reason we follow best practices by following a seal of approval program. The program offers a method for vein centers to voluntarily document a commitment to quality patient care related to the performance and management of venous disorders. During the accreditation process, applicant vein centers must submit documentation on every aspect of their daily operations. Applications submitted are reviewed by a panel of experts and accreditation is granted only to those facilities that are found to be providing quality patient care, in compliance with the IAC Vein Center Standards.
The program is widely respected within the medical community, as illustrated by the support of the national medical societies related to superficial venous disorders who each serve as sponsoring organizations:
Contact Our Board Certified Specialists Today
All our professionals at Premier Vein & Vascular Center maintain the highest levels of accreditation and pursue ongoing education to stay abreast of the latest trends in vein disease. We stay updated with the latest technology and techniques to provide the most advanced and comfortable treatment to our patients. Our goal is to provide a friendly and caring environment that our patients feel good about visiting. Our staff work hard to be the best vein and vascular center in Houston, Texas because they love what they do and have a strong desire to build long lasting relationships with the Houston community.
Call Premier Vein and Vascular Center to Schedule Your Appointment Today!