Skip to Content
Fall In Love With Your Legs Again
Varicose Vein Treatment for Houston-Area Patients
Proud to Be Among Houston's Leading Vein Clinics
At Premier Vein & Vascular Center, we know you have many available choices when it comes to caring for your vein health. We want you to be confident in the quality of care you're receiving at our Houston vein clinic. Whether you have spider veins or deep vein thrombosis, we're here to help you live a more active and pain-free lifestyle. Our team specializes in varicose vein treatments that will not only increase your comfort but guide you to long-term positive results. We have two clinics in the Houston area to offer our patients convenient same-week consultations in many cases.
Here Are Some of the Services We Offer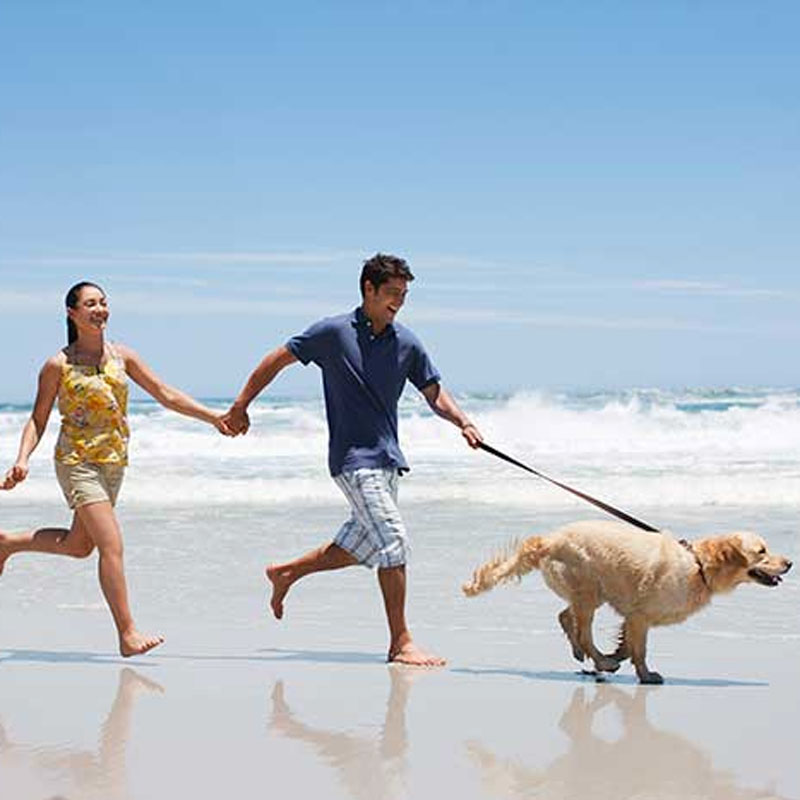 Who We Are
Over 15 Years of Experience
When it comes to treating vascular conditions, unsightly veins are just the tip of the iceberg. Venous disorders often come with a variety of uncomfortable symptoms that make every day living hard to bear, so you need the guidance of an experienced vein specialist that understands your condition to help you find the relief you deserve. At Premier Vein & Vascular Center, our board-certified doctors know how to spot and treat the underlying cause of your symptoms. From varicose veins to peripheral arterial disease, you can count on our skilled team to utilize the very latest advances in vascular treatments to provide you with lasting results.
Expertise
Your Guide to Understanding Your Vascular Health
Various conditions can prevent your vascular system from functioning at full strength, but the experts at Premier Vein & Vascular Center have the knowledge and skills to identify these vascular problems at the earliest possible stage. Early diagnosis and treatment are essential to set you on the road to recovery. You should contact us if you notice any of the following symptoms of vascular disease:
Dark blue, swollen, or twisted veins
Heaviness, burning, itching, tiredness, or pain in your legs
Swelling in your legs, feet, or ankles
Aching, pressure, cramps, or throbbing in your legs
Fatigue in your legs
Why You Should Choose an IAC-Approved Vein Clinic
When you suffer from venous disorders, it's important to find a vein clinic that has gone through the rigorous accreditation process set forth by the Intersocietal Accreditation Commission (IAC), which ensures quality patient services and outstanding health care. At Premier Vein & Vascular Center, our specialists are committed to providing you with the best vascular treatments to relieve your discomfort and restore health to your legs and veins. We offer same-week consultations at our Houston-area vein clinic, so call 832-321-5355 to schedule your appointment for a free vein consultation today!
19255 Park Row Dr suite 201, Houston, TX 77084, USA