Skip to Content
Alternative Cancer Treatment in Houston
At Premier Vein and Vascular Center, we treat cancer patients with minimally invasive techniques designed to target tumors inside the body. These techniques involve shutting off the blood supply to the tumors, causing them to shrink. Call to set up an appointment to see if you are a candidate for this type of treatment.
Treatment Options
There are two main types of treatment we use for cancer, which are hepatic artery chemoembolization and radiofrequency catheter ablation (RFA).
Hepatic Artery Chemoembolization: HAC is an option for some patients with tumors that cannot be removed by surgery. It can be used for tumors that are too large to be treated with ablation (usually larger than 5 cm across). It can also be used with ablation. Embolization does reduce some of the blood supply to the normal liver tissue, so it may not be a good option for some patients whose liver has been damaged by diseases such as hepatitis or cirrhosis.
Radiofrequency Ablation (RFA): RFA is a procedure that introduces a needle through the skin and into the tumor. The needle then heats up with radiofrequency energy to destroy the tumor from the inside.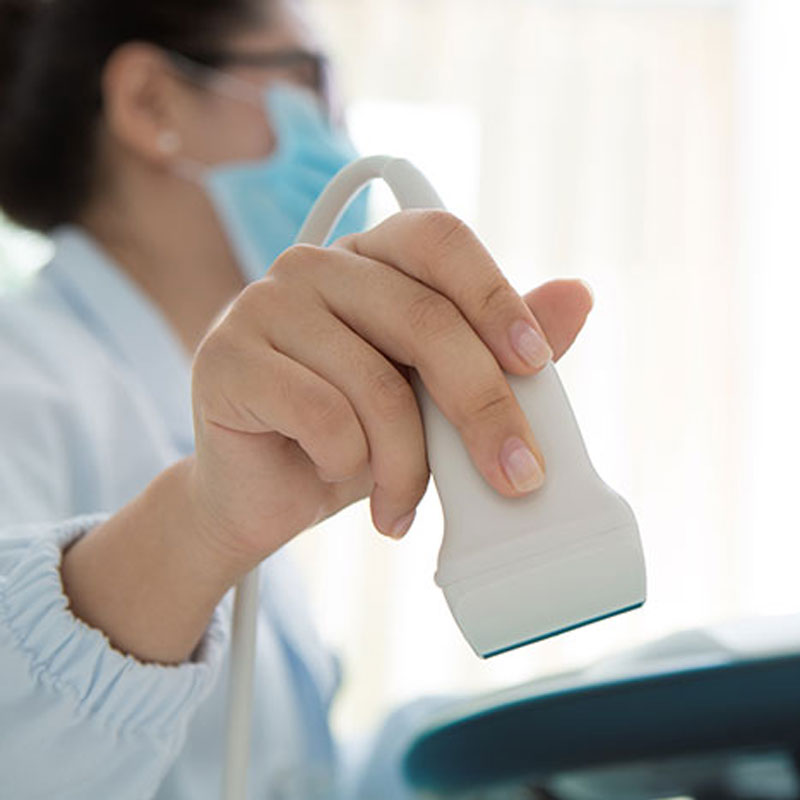 We Can Use Alternative Oncology Procedures for the Following Types of Cancer
Liver Cancer
Kidney Cancer
Bone Cancer
Speak With Our Experts Today
It is important to find a clinic that has gone through the rigorous accreditation process, which ensures quality patient services and outstanding health care. At Premier Vein & Vascular Center, our specialists are committed to providing you with the best treatments to relieve your discomfort and restore your health.
We offer same week consultations, so call 832-321-5355 to schedule your appointment!
Call Premier Vein and Vascular Center to Schedule Your Appointment Today!